Your B2C eCommerce customer's great shopping experience means significantly higher revenues for you
Boost your search-related sales with EasyAsk natural language search technology that adapts to your customers (not the other way around)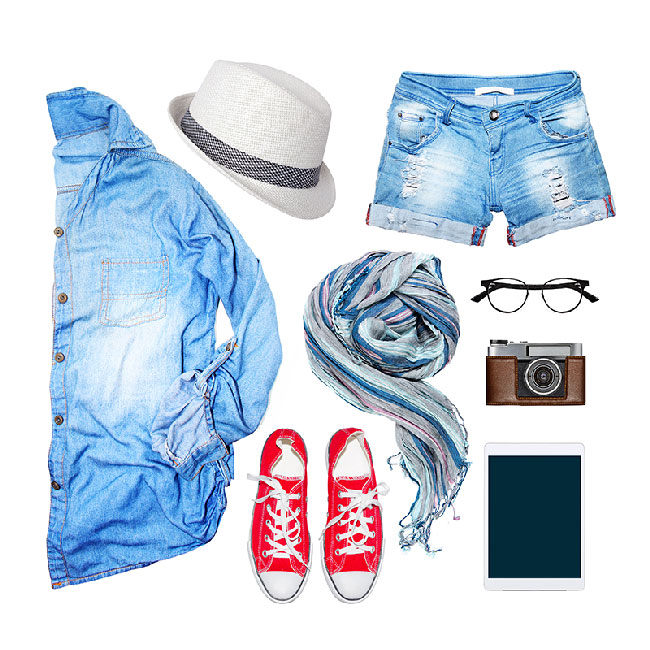 Powerful Merchandising
Push selected products up the results ranking using English language rules. Deliver timely, relevant upsells & cross-promotions tailored to each visitor's actions or product criteria.
Actionable analytics provide complete control for a better customer experience
Built-in analytics help identify patterns in the way customers search, buy & interact with your website. Go beyond optimization with the ability to identify problematic searches & adjust results accordingly.
;
Search As You Type
Far smarter than 'type-ahead', EasyAsk's instant search functionality dynamically returns relevant products as the shopper types their query. Search suggestions as well as relevant and popular products, attributes, and categories will all be dynamically displayed in an easy to use interface.
Voice Search
Let your mobile users speak their product inquiries as if they were talking to a real sales associate. EasyAsk will understand no matter how the search is phrased and will show the right products on the first page, every time.