The Future of Storefront is EasyAsk
EasyAsk has provided best-in-class search within Storefront for many years and continues to develop new features and functionality for eCommerce sites.  Infor has provided an older version of EasyAsk, so you may not be seeing the full capabilities of your investment.
By working directly with EasyAsk, we can ensure that you maximize the benefit through the latest version of EasyAsk.  Additionally, our concierge service is available, which seeks to improve conversion and revenue by analyzing and tuning your system.
Don't let Storefront dictate the user experience
EasyAsk Studio puts the business user in control

EasyAsk Studio gives you:
Powerful Merchandising Attributes:
Attribution defined within Studio
Natural Language rules
Product Ranking:
Boost/bury selected Products
Products defined using Natural Language rules, e.g. "jackets with inventory more than 500"
Determined by business users rather than by Storefront
Product Promotions:
Cross-sells, Up-sells etc.
Easy definition within Studio
Interactive Analysis:
Storefront allows you to see what customers are doing; Studio allows you to do something about it
See how customers are searching and make changes to reduce zero results or improve popular searches
View attribute usage, category clicks, popular search terms, problematic search terms, etc.
Take control of your site:
Easy-to-use Studio interface
No IT involvement

Preview changes before publishing
We're here for you.
By taking advantage of the latest features of EasyAsk, you will be able to improve the customer experience and prolong the effective life of your Storefront implementation.
 Let us help you unlock the potential of your website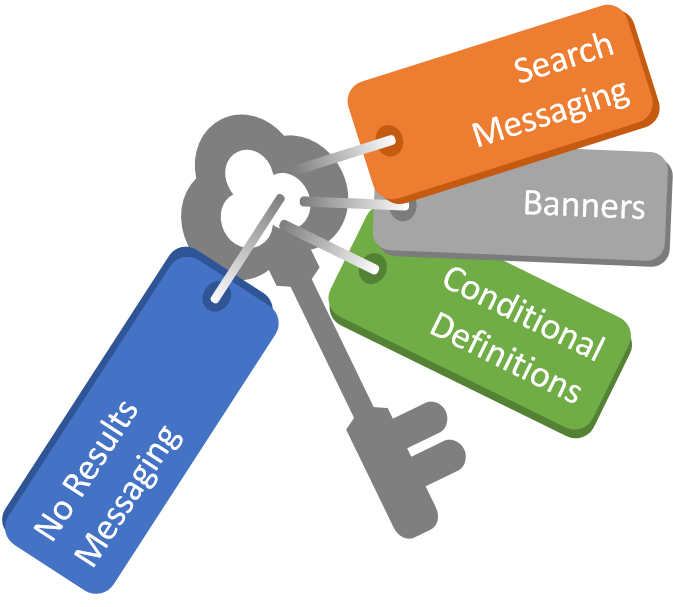 We look forward to working with you to see your revenues soar.