Delight your customers with the world's best eCommerce
Site Search engine
Join us for our short, educational webinar:
Lunch and Learn Season Finale!
July 22nd, 2021     10am PT | 1pm ET
INFOR STOREFRONT
The Future of Infor's B2B Storefront is EasyAsk

Enhance the Storefront User Experience

EasyAsk Studio puts the business user in control

Enhance the Storefront Shopping Experience

mStorefront gives your site a 21st Century look and feel
What Our Customers are Saying about EasyAsk Direct…
JLM Wholesale realized Next Gen B2B on Storefront without having to replatform.
Watch these short videos to find out more: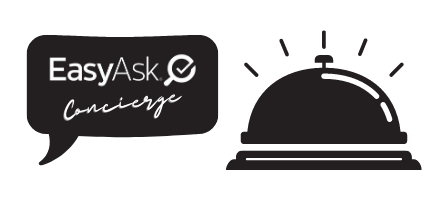 CONCIERGE SERVICE
Working together to maximize benefits and minimize the learning curve

End-to-end support

Available for new and existing customers
More about EasyAsk Concierge
Intuitive, intelligent Natural Language Query, including Mobile Voice UX for BI/Analytics, CRM and eCommerce.
Simply TYPE or SPEAK your business question.

Mobile Voice shopping drives revenues and transactions up 70 – 140% in 90 days.
"While online e-commerce businesses can and do benefit from EasyAsk in the form of improved user experience, reduced visitor abandonment and fuller shopping carts, Gartner thinks BI/analytics vendors and developers should sit up and take notice. EasyAsk could be the missing piece for many."
You're in Good Company
Hundreds of customers are seeing the benefits using EasyAsk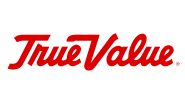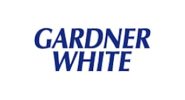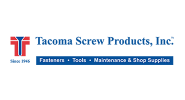 Proven ROI - 23-91% increase in real revenue from search
SEE THE CASE STUDY
"Strong site search is critical to success in eCommerce. The tools and functionality that EasyAsk provides, gives us confidence that our customers will find the gifts they're looking for quickly and easily." ~Jeff Chun, Vice President of Marketing
SEE THE CASE STUDY
"Strong site search is critical to success in eCommerce." ~Jeff Chun, Vice President of Marketing